Hi friends! Welcome to my first ever blog post. I am so excited to be venturing into writing again and I want to thank you for taking the time to visit my website. For my first blog, I want to discuss the difficult times we are living in and how we can help each other get by.
Recently while on a walk to pick up a local purchase I had made downtown, I was shocked to see how many stores and restaurants had closed their doors. Many of these places had been around for over a decade; they were community staples with loyal customers. I think sometimes I am guilty of assuming these businesses are doing well because of a follower count or popularity online. At the best of times, there are so many costs to consider like rent, goods, staff and more that need to be offset by consumers so a business is not only able to survive but thrive. Our present circumstances makes this more difficult.
If you have the financial means to patronize these businesses, I encourage you to explore our amazing downtown but, if not, there are many ways we can help for FREE so I decided to compile a list!
1. Share a post.
It's super easy to share posts to your Facebook feed or Instagram story; this will expose the business to your friends and family whose interest might be peeked to check them out and follow or make a purchase.
2. Leave a kind review.
This one is so important! Most customers check online reviews before visiting a store or restaurant. Good feedback is priceless and attracts new customers.
3. Spread the word!
I always recommend my favourite shops or eateries to people who I think might be interested. If someone compliments your local purchase, or you've had an enjoyable dining experience, share with friends. Nothing is better than an endorsement from someone you trust!
4. Watch their Instagram Stories, save posts and leave comments!
A lot of businesses rely on Instagram algorithms to display their content to potential customers and with so many business accounts it can be difficult to get noticed. The more interested viewers actively engage on an Instagram account, the larger that account's reach will be and the faster their brand will grow!
5. Use their brand hashtag or tag them in your photos with their product!
The power of social media is strong! You looking cute as heck in a locally bought outfit might encourage others to check out the store. Tagging a business in a story or post will directly send your followers their way and, if the business chooses to repost, it shows that they have satisfied customers.
6. Kindly offer feedback.
A lot of businesses are just testing the waters. They want to hear constructive feedback on their products, brand, socials and more. Sometimes there are online surveys you can fill out or you can directly contact them via email or dm. Make sure you are positive and helpful!
7. Subscribe to their newsletter!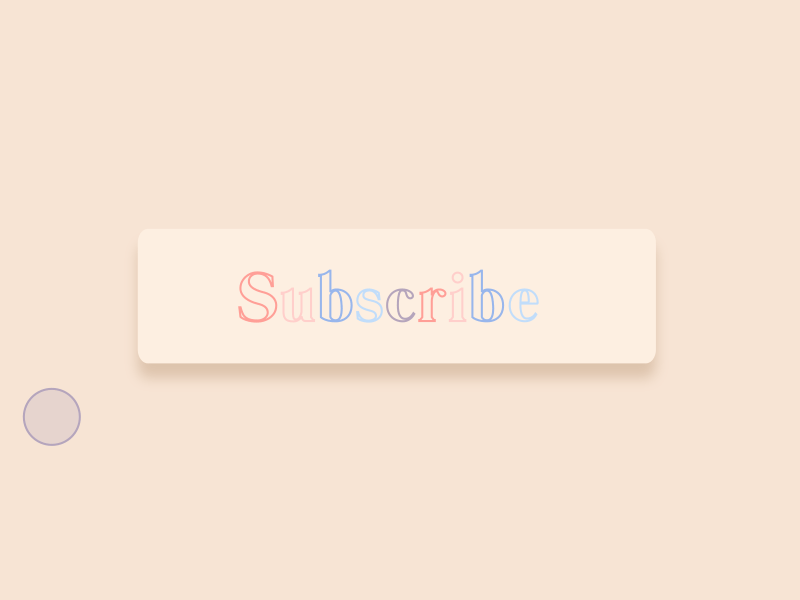 Many businesses put time and love into creating a newsletter with carefully curated seasonal products and sale items their customers might enjoy. I know a lot of us don't like a clogged inbox but if you are okay with a monthly newsletter, definitely sign up and forward it to your friends.
8. Tell their story.
Why do you like this brand? What makes them stand out from the rest? Are they sustainable? Made by hand? Fair trade or cruelty free? Highlighting the things that make a business unique will grab people's attention.
9. Offer to model products for them.
I bet you weren't expecting this one, but clothing brands need lots of pictures for websites, launches, their Instagram page and more. You get to offer a free service that helps their business and you get free professional photos to show off in the meantime! So break out of your comfort zone and get posing!
10. Shop local for any gift-giving occasion!
Consider adding some local options to your wish-list for upcoming special occasions.
Not only will you love the unique variety of offerings but the feeling of supporting our community will enhance the pleasure of receiving such thoughtful gifts.
That wraps up my first ever blog post! I hope that you feel inspired and have discovered a few new ways to lend a helping hand to our wonderful local brands. If you have any ideas I may have missed, feel free to comment on this post or send me a message.
Stay healthy and safe,
– Emma